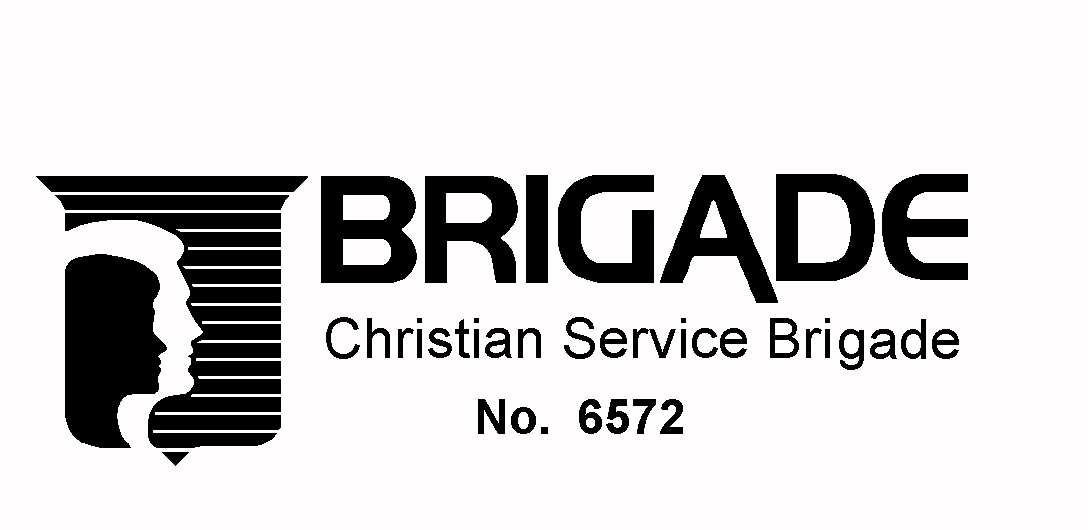 ???????
at
Bubbling Springs
Macopin Road
West Milford, New Jersey
1:00 pm to 4:00 pm Saturday
Come on out and frolic with us in the snow. Saturday January 17th is Snow Day. Dress nice and warm, don't forget your mittens. Dads, you can be a kid for a day, too, so join us for some fun and fellowship.