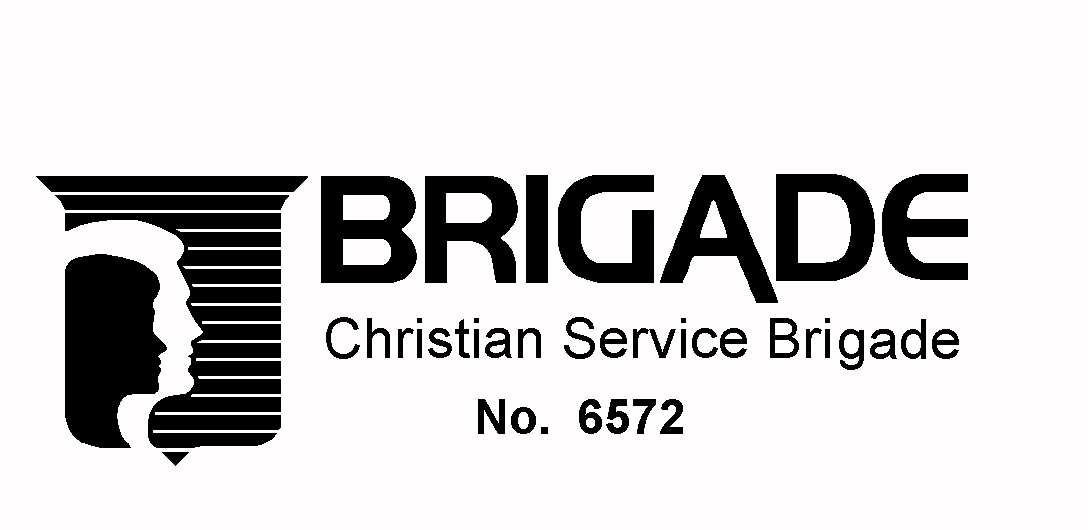 FISHING DERBY

RESULTS

2001




Saturday, October 6th was a great day for a fishing derby. It started out cold, windy and rainy, but it turned into a great day, cool and sunny - Praise the Lord. Everyone had a great time even if not too many fish were caught.




First Place went to Jake H. for a 19½ Inch Large Mouth Bass that weighed in at 3.4 lbs.
The first place prize was a rod and reel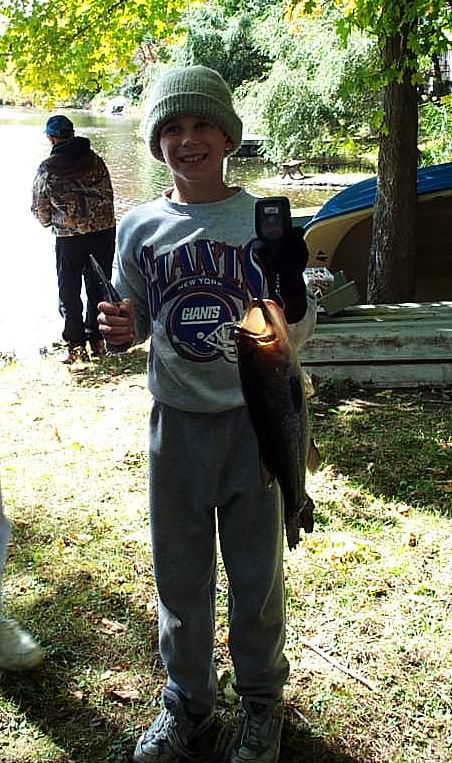 (Jake H. and Prize Winning Fish)
Second place went to John P. with a 20-Inch Large-Mouth Bass that weighed 2.5 lb.
Second place prize was a tackle box.
Sorry, no picture was taken of John's bass, so instead I included his Dad's prize fish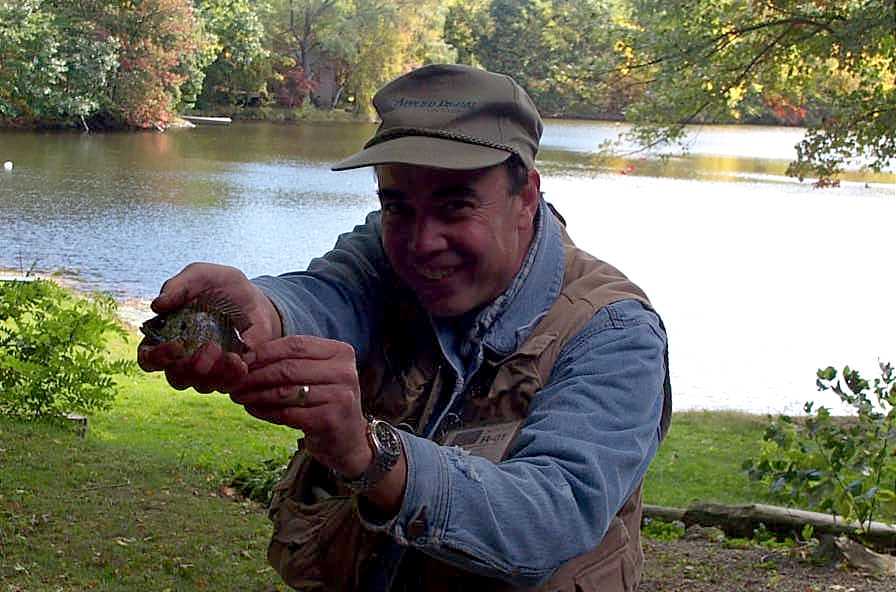 (Don't Strain Your Eyes to See the Fish)

Third Place went to Zack H. for a 7½-Inch Sunny that weighed in at 3 Ounces.
Fourth Place went to Fred E. for a several small Sunnies
Hey, some years the small ones really count.
After the Fishing Derby was over, we were able to do a service project to help out the Post Brook Lake Association in thanks for letting us use their facilities. We cleaned up some weeds along the wall by the beach, and pulled the float up onto the beach.
Here are a few more photos from the fishing derby: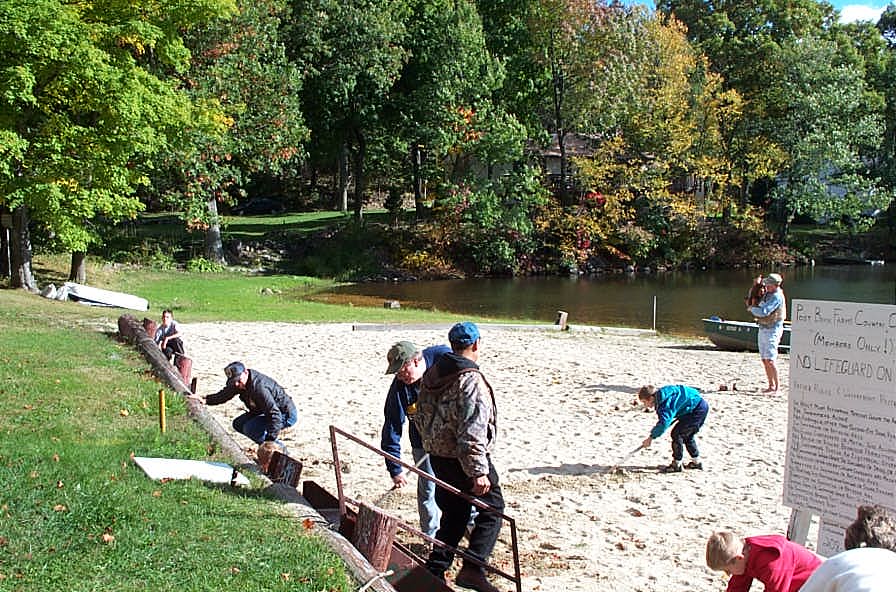 Everyone Working on the Service Project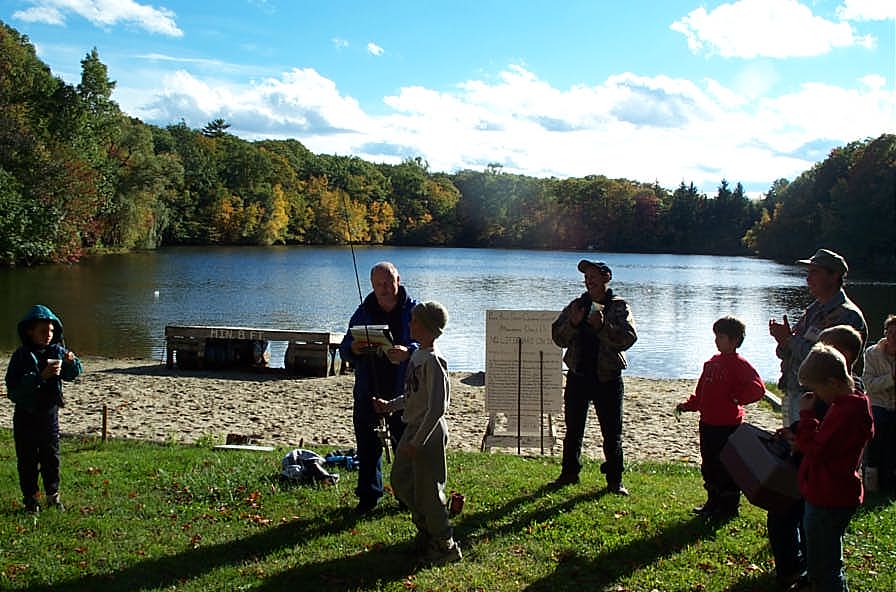 Awards Ceremony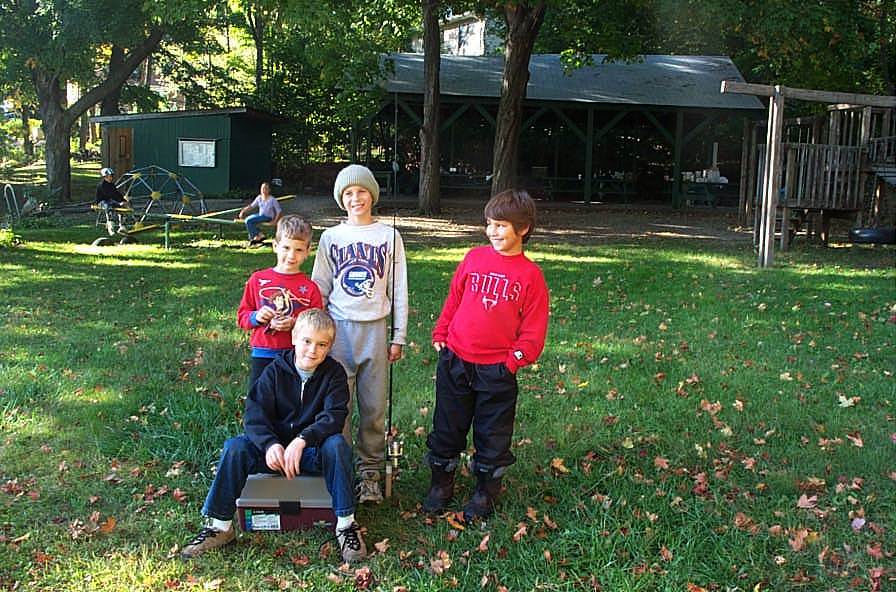 The Winners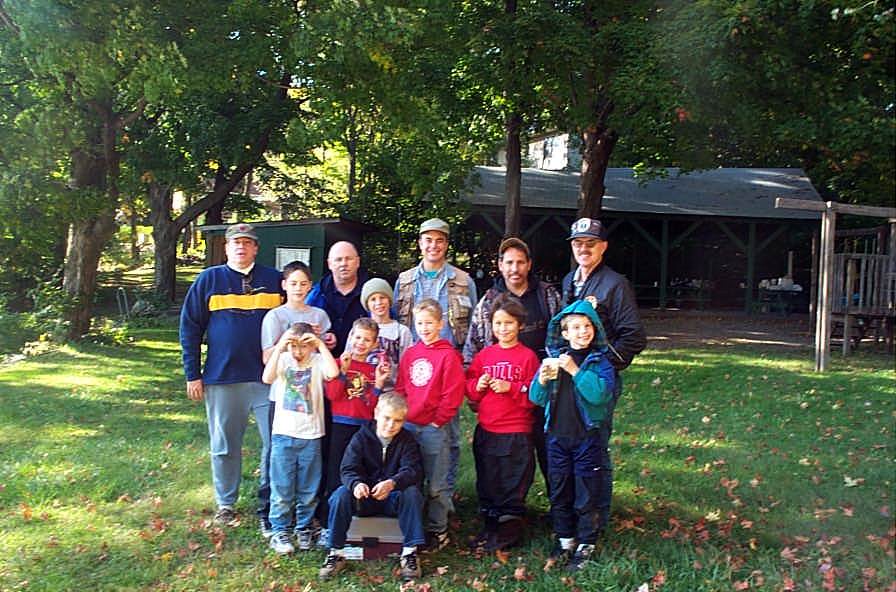 The Whole Crew that Stuck around to the End
Home What's it All About! Where Are We? Schedule Registration Upcoming Events How to Help? Links